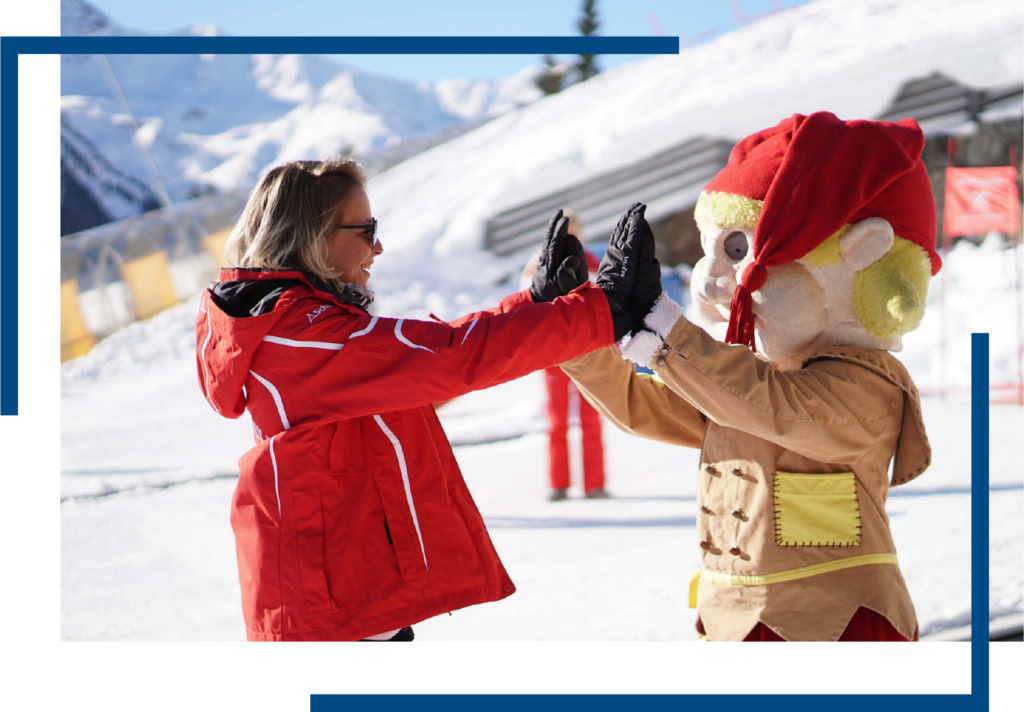 We have made it our mission to pass on our passion for snow sport to young and old. So, embark on the adventure and learn new skills or perfect them with the help of our trained teachers.
Thanks to the active support of our Flaxi and the Sunny Mountain Adventure Park, it is especially easy for our youngest guests to learn new sports. Already from the age of 3 years, children can make their first playful tries on skis and learn the best techniques in a playful way.
We are looking forward to your visit and an unforgettable time,
Your team of the Ski Shool Kappl.
Head of the Ski School Kappl, Thomas Jäger, and his deputy Wolfgang Huber are our snow pioneers. Carmen Henker is the heart of the ski school. She makes sure things run smoothly here. But of course, we would be nothing without our great team. We work with about 25 perfectly trained teachers every year and experience unique team dynamics each time. In the high season we employ about 60 skiing instructors and they do their best to share the fascination of the different forms of snow sports with you.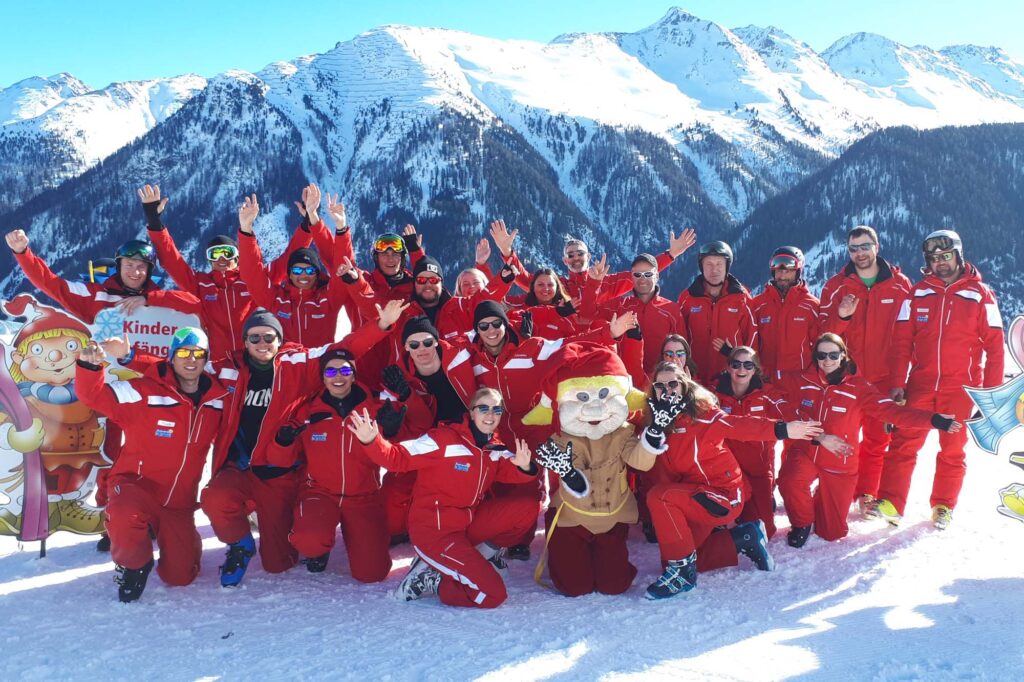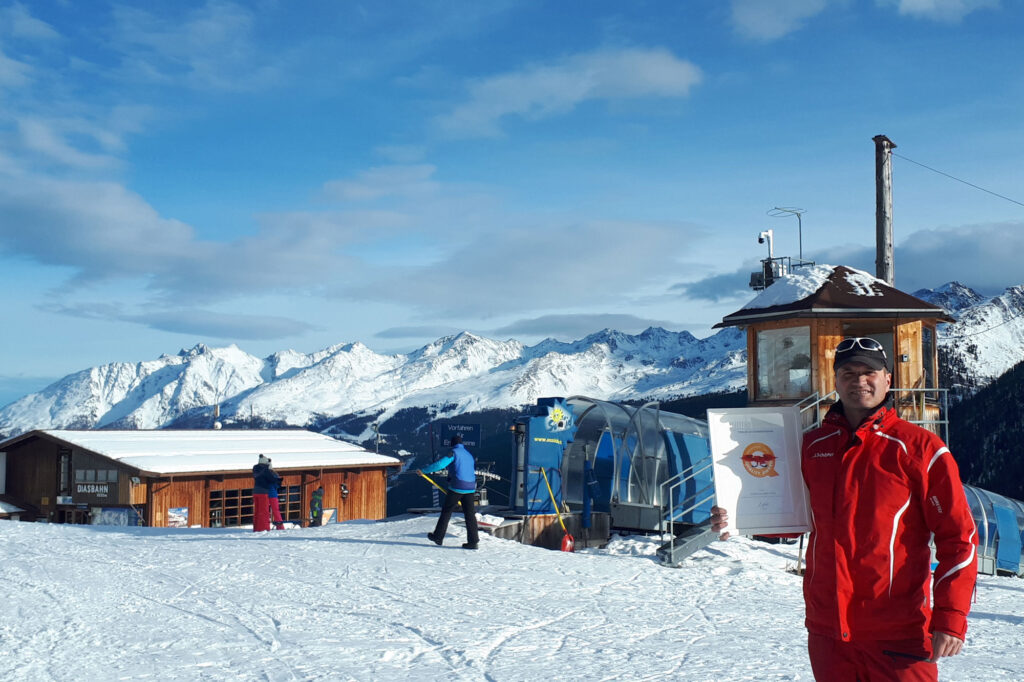 We are especially happy about our "Quality-Award – Snow Sport" Tyrol. Such an award shows us that we can be immensely proud of our team and the management of the ski school. A big thank you to the Tyrolean Ski Instructors Association for this award!
SKI SCHOOL OFFICE SUNNY MOUNTAIN:
Sunday to Friday from 09:00 am until 02:00 pm,
Saturday from 09:00 am until 01:00 pm
SKI SCHOOL OFFICE AT THE DIAS VALLEY STATION:
daily from 03:00 until 05:00 pm
SKI SCHOOL OFFICE AT THE VILLAGE CENTER KAPPL:
Saturday from 04:00 until 07:00 pm,
Sunday from 04:00 until 06:00 pm
Everything about the ski school